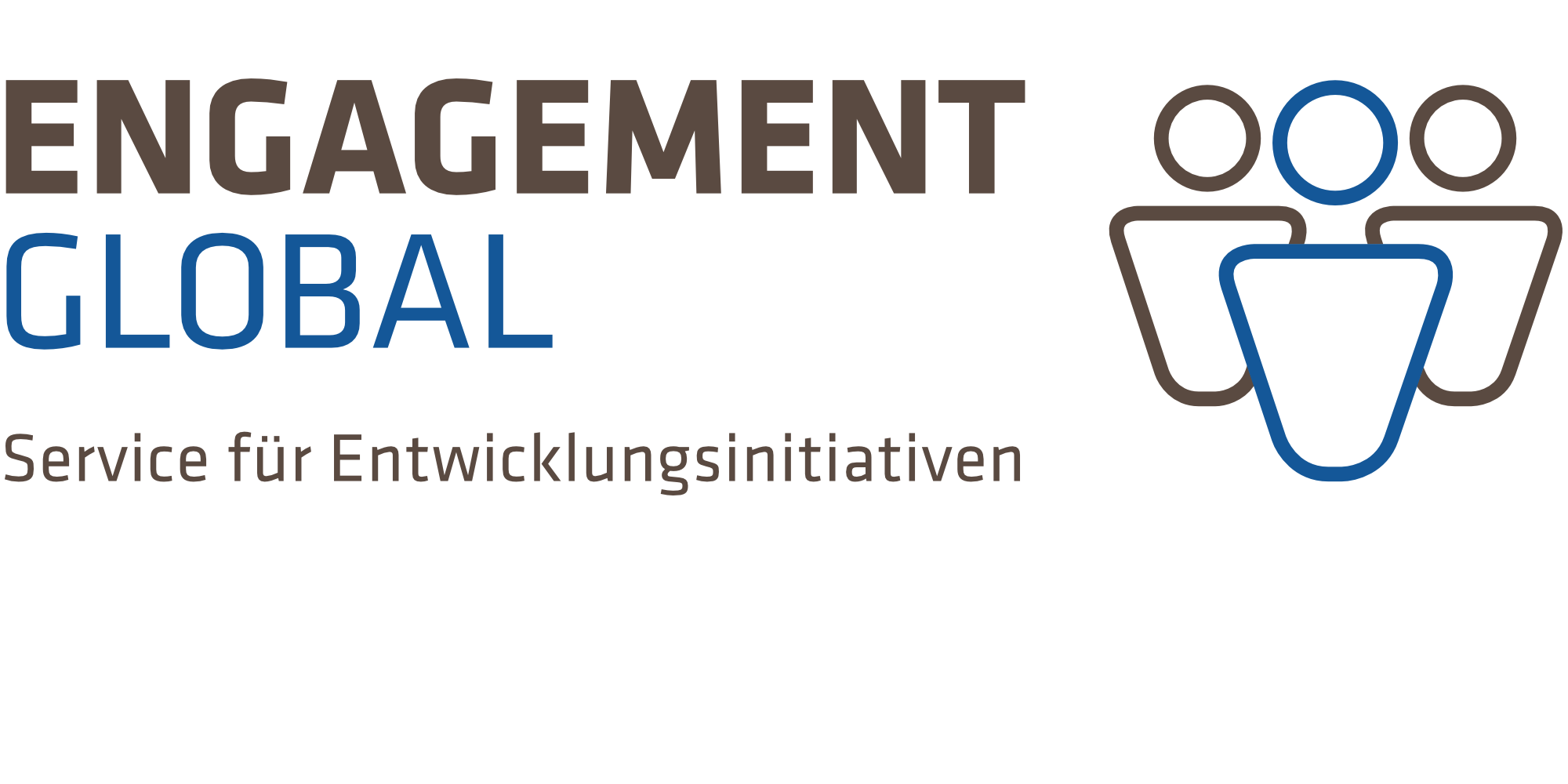 D+C Development and Cooperation is now on Facebook. On this page, we'll present topics and articles published by D+C magazine and inform about current debates. We are looking forward to discussing them with you!
Join us here: D+C/E+Z Facebook page
Since many years we enjoy getting in touch with our readers via twitter. Follow us @forumdc.
Join us on Twitter
Source: Newsletter of D+C/E+Z from 22.01.2014
E+Z/D+C ist nun auch auf Facebook. Hier stellen wir Ihnen Artikel und Schwerpunkte aus E+Z/D+C vor und verfolgen aktuelle Debatten zu Entwicklungsthemen. Wir freuen uns darauf, darüber mit Ihnen zu diskutieren!
Das Ziel von E+Z/D+C ist es, internationalen Austausch anzuregen. Damit wir mit unseren Autoren und Lesern aus allen Teilen der Welt diskutieren können, schreiben wir auf unserer Facebook-Seite auf Englisch.
Folgen Sie uns auch auf Twitter: Seit mehreren Jahren schon diskutieren wir mit unseren Lesern auf Twitter. Lernen Sie uns kennen – folgen Sie uns und diskutieren Sie mit auf @forumdc. Auch auf Twitter postet E+Z/D+C hauptsächlich auf Englisch.
Quelle: Newsletter von E+Z/D+C vom 22.01.2014